About Danielle Payne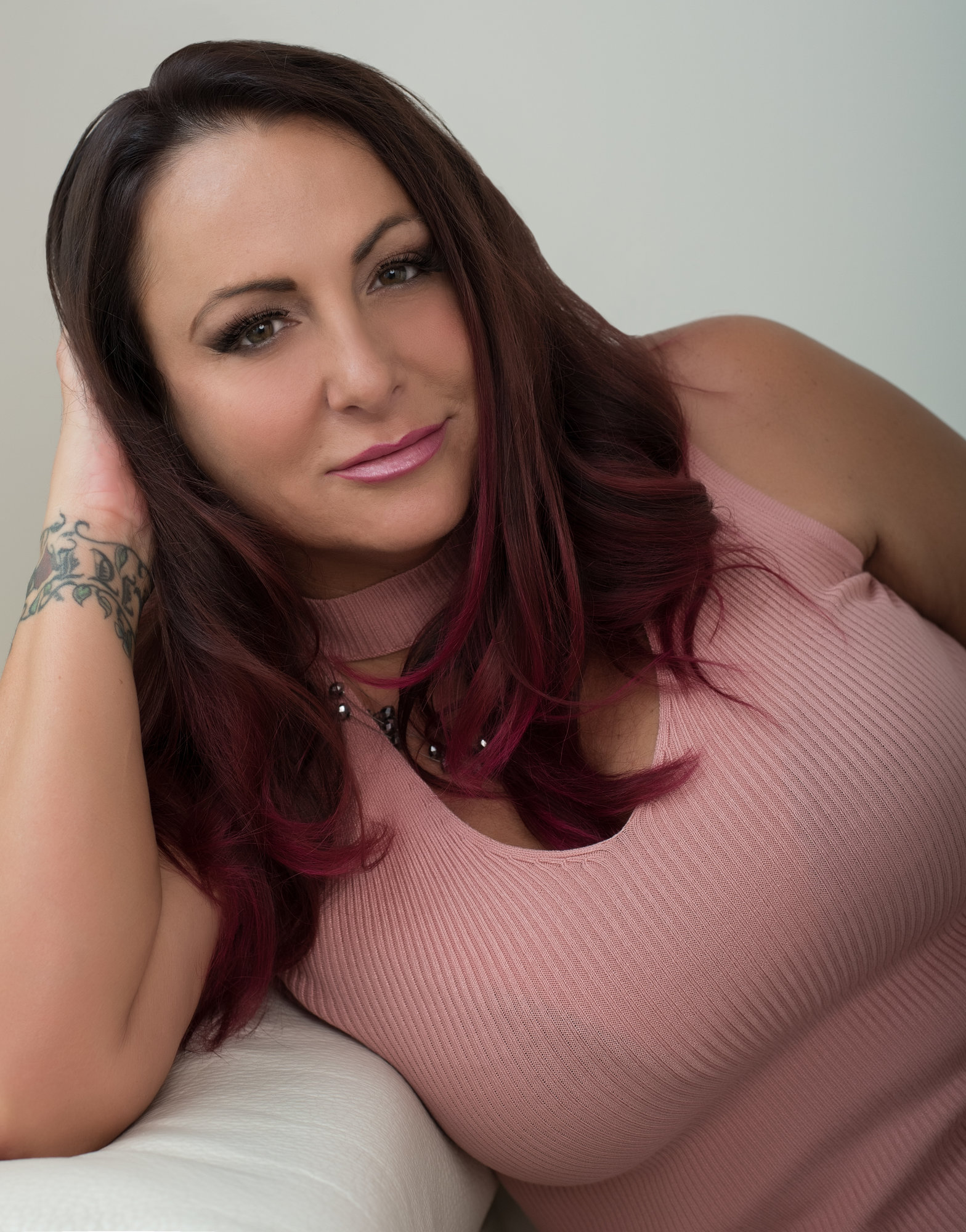 Danielle started out selling Real Estate 20 years ago and has become one of the top producers for MaxWell Capital Realty. Her dedication and transparency has made her successful in the many ups and downs of our trying Alberta economy and knows how to advise her clients, from first time home buyers or seasoned investors!
Danielle is at the top of her game with current technology and is very savvy in the best ways to market your property or assist you in finding the perfect home. Danielle's first experience with Real Estate was a complete nightmare, being a young single mother and buying her first home. Due to the negligence and inexperience of the Realtor that had represented her, Danielle lost all her money and, of course, the home she was attempting to buy.
Originally Danielle took the real estate course in order to be more informed in the purchase of her next home. After taking the courses she realized the difference she could make in this industry by being open, honest and transparent throughout the entire transaction, She will always remember how scary it was taking that first step to homeownership!